Several members of the Blueport team went deep in the heart of Texas last month to the Shop.org Digital Summit, one of the leading annual conferences on digital retail and ecommerce. Although we may have come back with more free t-shirts and water bottles than we could count, we also came back bursting with new insights. Below are some major trends we saw up at the conference.
Augmented Reality and Virtual Reality
Large retail companies such as Lowe's, Wayfair and Fiat are already making great strides in this seemingly futuristic technology. Consider the Lowe's virtual reality viewer, the HoloRoom (also presented at Furniture|Today's NEXT Conference), which immerses homeowners in spaces that turn their dreams into (virtual) reality. The experience allows users to design the perfect room, helping them envision what paint colors and cabinets could look like in their future kitchen.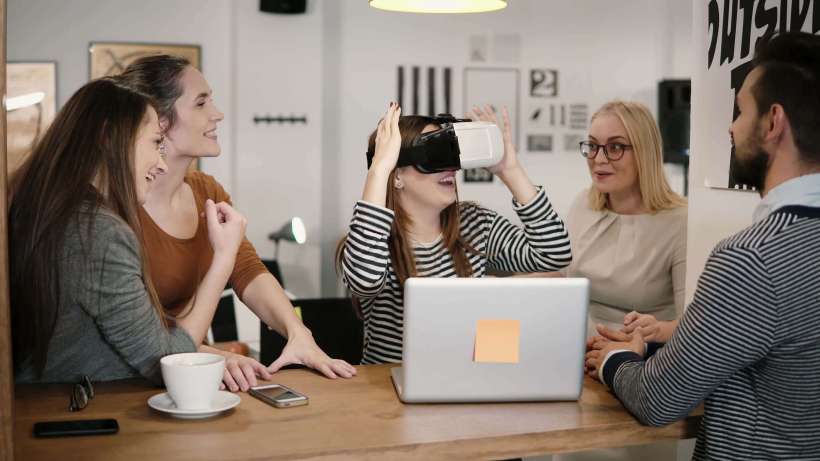 But Lowe's pushes the experience even further. Not sure if your child will be able to reach that top drawer or turn on the sink? Lowe's has the answer. Not only can you "walk" around your kitchen, but you can also input the height of your child to view the room from their perspective. Now that's what we call game-changing.
The Lowe's HoloRoom is just one example of how augmented and virtual reality can enhance the shopping experience, becoming a tactical vehicle to help drive conversions. In industries where seeing and touching big-ticket items in person is par for the course, a virtual reality experience can help to bridge the gap between online and in-store.
Think augmented or virtual reality might be right for your company, but not sure how to start? Marcus, Senior Director at Sephora Innovation Lab, recommends making sure you're already doing activities that act as the gateway to augmented and virtual reality, such as Facebook's 360 and live video features.
"Let your users start getting used to that kind of experience from you," she said. "It will set the expectation for more in the future."
Social Media
Social media has been playing an increasingly significant role in retail and ecommerce in recent years. In its latest adaptation, companies are beginning to leverage these channels to put the consumer back into the middle of the shopping experience. While many of us are familiar with the live chat feature of websites where customers can instant-message with a store associate, retailers are now taking that concept one step further by creating a direct, multidimensional interactive line between the consumer and products via social media.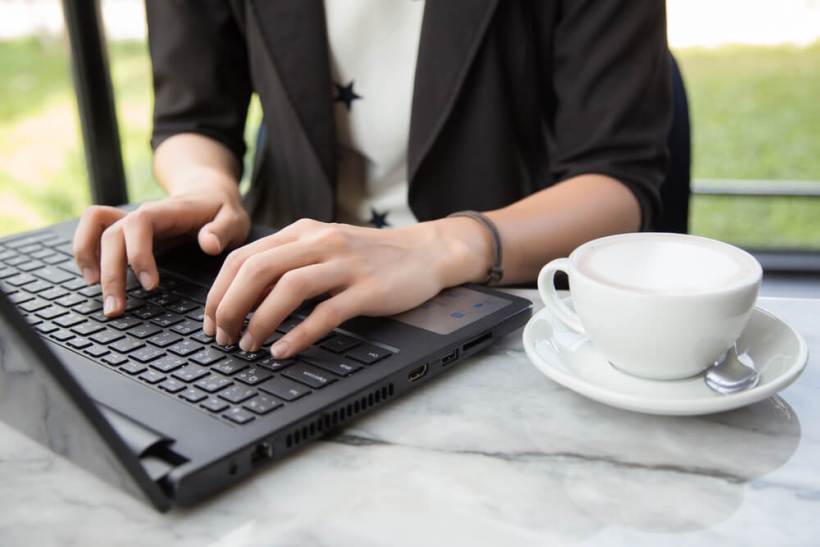 Here are some companies setting the bar high:
Using Snapchat, potential customers can see how an article of clothing may fit on an employee with a similar body type and measurements.
This online makeup retailer is pairing augmented reality with Facebook Messenger. Users can take a picture of themselves, send it via Messenger to ModiFace, and can virtually try on real makeup and receive personalized product recommendations.
The fast food restaurant introduced their "TacoBot," a new chatbot designed for Slack. It allows customers to order their food with instant messaging.
Artificial Intelligence
In the ecommerce world, we often ask ourselves how we can improve the online shopping experience and help customers find the products that they're looking for. It was great to see that many speakers addressed artificial intelligence as a way to help shoppers make decisions.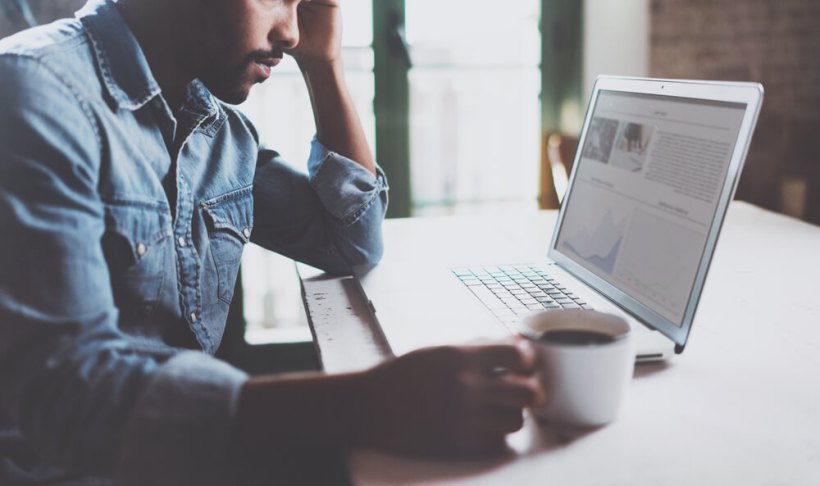 Shopping online can be overwhelming when you're faced with an endless selection of products. Therefore, we were very happy to see that
There was also a lot of discussion about integrating artificial intelligence into your website in order to provide the same assistance online that an in-store salesperson might provide at a brick-and-mortar location. Using a shopper's answers to a few short questions, technology like IBM's Watson can quickly help shoppers narrow down the products on a site and rank them based on how close a match they are to their given set of search criteria. Now that's personalized shopping at its finest!
---
Many of the cutting-edge ecommerce insights we saw related to our Q4 plans for our clients. Live chat will be a critical way to help shoppers on the Blueport Platform answer product questions, and content and social media marketing are increasingly important ways to connect with furniture shoppers. Product recommendation tools, too, will be key to optimize customer experience on big sales days like Black Friday.
See you next year, Shop.org, and let the holiday madness begin!