Chapter 1: Omnichannel and Ecommerce
An omnichannel shopping experience is no longer a fun, optional strategy. According to Forbes, "Modern customers expect an omnichannel experience."
What's the Difference Between Omnichannel & Multichannel Ecommerce?
Multichannel and omnichannel ecommerce both allow shoppers to browse and purchase products on multiple websites. The difference between these ecommerce strategies is that with multichannel ecommerce, the shopper cannot continue their buyer's journey across channels because there is no interconnectivity.
For example, if a shopper had started their purchase online and then went to the store, they would run the risk of that store not having the product in stock because the store's inventory is not connected to their online websites.
With an omnichannel experience, shoppers can begin their shopping journey from the channel of their choice and switch to another platform or brick-and-mortar store seamlessly. They may even be able to see what stores near their geographical location have their selected items available.
Plus, an omnichannel shopping experience means that your branding remains consistent across all channels, which helps ensure that your shoppers will remember you when they are ready to buy again.
Recovering From the Covid-19 Pandemic via Omnichannel Ecommerce
While many businesses have suffered from the effects of the pandemic, ecommerce furniture is predicted to have a compound annual growth rate (CAGR) of 4.4% from 2022-2030. Offering convenience to your customers with an omnichannel strategy can see your furniture business benefit from the online furniture industry growth.
Modern customers expect an omnichannel experience.
According to Forbes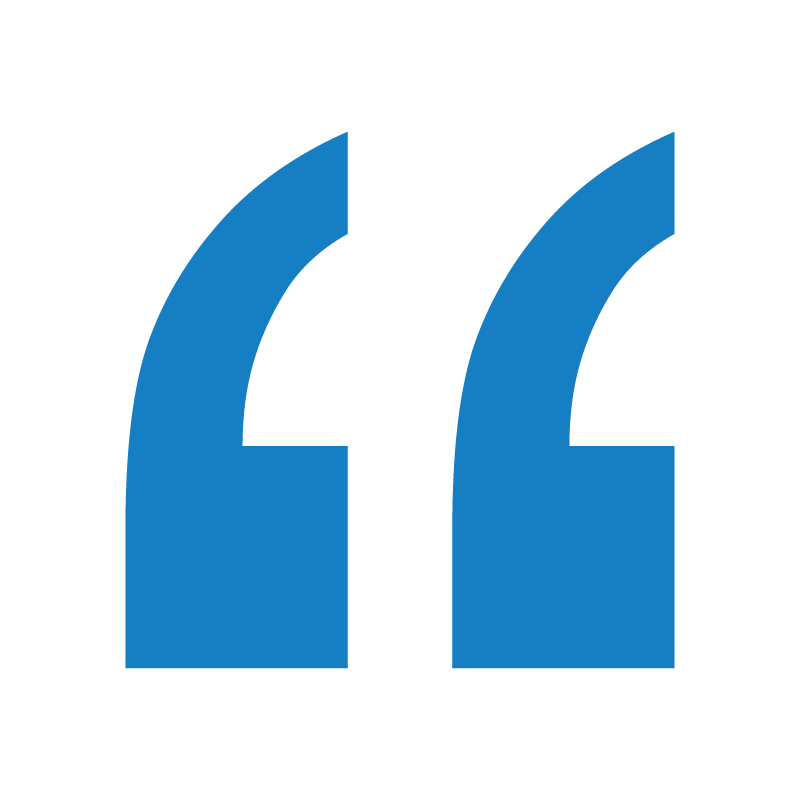 Chapter 3: Consider Your Customer and Your Business Needs
As a furniture business, it's crucial to consider effective ways to grow without sacrificing the quality of service or products. One way to approach this is by exploring options for selling online. Many ecommerce platforms were not designed for the complexities of the furniture world, and may not provide the best experience possible for your shoppers.
A furniture ecommerce platform can utilize integrations meant to support the furniture buyer's journey every step of the way. From real-time pricing to a full representation of product offerings — including product variations and custom options — your shoppers will appreciate the opportunity to explore your product options seamlessly across channels without the hassle.
Besides providing an ecommerce experience as positive as the experience your shoppers get in-store, a platform designed for furniture retailers and their customers comes with some unique features to provide the best omnichannel ecommerce experience possible. These features include:
Continuous Ecommerce Platform Improvement
When you run your website on a cloud platform, you'll want continuous enhancements and features from the day you start using it. This is a key feature to consider when searching for the right furniture platform, because it means you can implement your ecommerce strategy immediately, knowing that your customers and employees aren't going to run into a multitude of errors.
Geolocation
Geolocation identifies a shopper's location so your website can show shoppers your nearby stores that have a certain product available, so they can easily view their selection in person.
Top-Notch Performance & Security
Since real-time omnichannel integrations can be built on the furniture platform without creating a hard dependency on your in-house systems, you won't have to worry about your systems slowing down the platform. Plus, your platform host provider will monitor for security threats to protect you, your business, and your shoppers around the clock.
Other Effective 3rd Party Tools
Integrations can elevate the buyer's journey, but they also can streamline your operations. For example, Google Analytics allows you to track key metrics so you can adjust your ecommerce strategy as needed.
Live chat is another useful tool that allows your sales team to provide customer support with real-time communication.
Reducing the Online Cart Abandonment Scenario
In 2021, a Baymard Institute survey found that 17% of online shoppers abandoned their carts because the checkout process was too long or too complicated. Customers need a smooth checkout process in order to feel comfortable completing the transaction.
Ideally, their experience should be positive enough that they will think of your brand for future purchases. This can come when your furniture ecommerce platform combines multiple payment options and detailed pricing information with a comprehensive checkout process that can be completed online or in-store seamlessly. You can see how your website compares with top furniture retail websites with the Furniture Benchmarking Report before making further adjustments to your omnichannel ecommerce strategy.
Your strategy can only be successful if it's designed for all of your furniture buyers' shopping habits. While one shopper may prefer to complete their furniture shopping exclusively online, other shoppers may wish to view the products in-store, research online, and then either pay online or in-store.
Firstly, make sure you have created a path-to-purchase that's easy for shoppers to travel. This can be done when you sync your online and offline channels with consistent information so that shoppers can easily understand and feel confident in what they are purchasing. Account for all possible transitions between channels so that no shopper gets left behind.
To cater to both online and in-store shoppers (and those that do a bit of both), promote store visits plus online sales — because your website and stores should work as one cohesive unit and not as separate entities.
When your shoppers are at your brick-and-mortar location, treat the store visit as a potential waypoint on a cross-channel journey by providing personalized expertise through the empowerment of your sales team with customer data.
Branding That Connects Your Touchpoints
One way to further the cohesiveness of the omnichannel shopping experience is by consistent branding across all channels. The same styles and messaging should be present throughout the buyer's journey so your shoppers remember you.
Options To Enhance the Shopping Ecommerce Experience
With online payment and shipping options, your shoppers can choose what approach works best for them. While your shopper is browsing through your products online, you can take the opportunity to share recommendations based on their past purchases and even the items currently in their online cart.
Chapter 5: An Omnichannel Ecommerce Strategy Doesn't End at Purchase Time
The post-purchase experience is often forgotten in the retail world. However, this is the most important period for your customer — the period in which they get what they researched, selected, and bought — which means it will impact your business for better or worse.
Once the order is complete, furniture shoppers have a longer time-to-delivery date than purchases from other retail markets. This time period can be anxiety-producing for antsy customers. To keep your shoppers appreciative of your brand while they await delivery day, you can:
Provide specific details for products with different delivery dates.

Email, call, or send SMS messages with regular delivery updates.

Make it easy for customers to contact you via live chat, social channels, and call centers.
You can also send targeted marketing messages to suggest newly released products that would go well with their purchase. If tasteful, these emails can give your shopper an opportunity to complete their vision.
The dreaded furniture return can happen for a number of reasons. However, one reason it shouldn't happen is because of no follow-up post-purchase. Checking on your shoppers after they have completed their purchase is a great time to answer any questions they may have about their new furniture as well as to make suggestions for additional purchases. Plus, if you contact them (instead of them contacting you) your furniture buyer will appreciate being treated as a valued client.
This is also a great time to ask for surveys and product reviews, as they can improve your revenue. If the surveys and review instructions are straightforward, your shoppers may put in a good word for you even when they don't normally praise a brand after a purchase.
Your Shoppers Are Ready for a Seamless Ecommerce Omnichannel Journey
An ecommerce strategy is a systematic approach to converting furniture browsers into buyers because it supports their shopping journey no matter what channel(s) they use to find, research, customize, and complete their purchase.
Partnering with an ecommerce platform like Blueport can help furniture businesses see their omnichannel strategy come to fruition while being supported from day one.
Blueport offers:
Responsive Design

Native Big Ticket Features

Experienced Hosting

Increased Security

Adaptable Integrations

Local Store Optimization

And more
If you're ready to become relevant in today's omnichannel ecommerce world, Blueport is here to help. To get started or to get your questions answered, contact us today.
By choosing to work with the right furniture ecommerce software, you get to focus on new ways to differentiate your brand and drive revenue, rather than figuring out how to replicate furniture features and tactics we've already built.
Contact us today
to accelerate your ecommerce sales and omnichannel evolution.