If you're a traditional furniture retailer, it can often be difficult to deliver the experience your customers truly want at each stage of the furniture shopping process. You might find yourself saying, "How can I boost my retail telepathy to match my marketing and merchandising perfectly with shoppers' product and device preferences?"
Imagine how incredible it would be to create a unique shopping experience like the following. When Mrs. Smith walks into your store, your sales associates know that she placed three accent chairs and four dining chairs in her online cart after visiting your store two months ago. Your associates, equipped with this background knowledge, will be armed with the data they need to push Mrs. Smith closer to a purchase.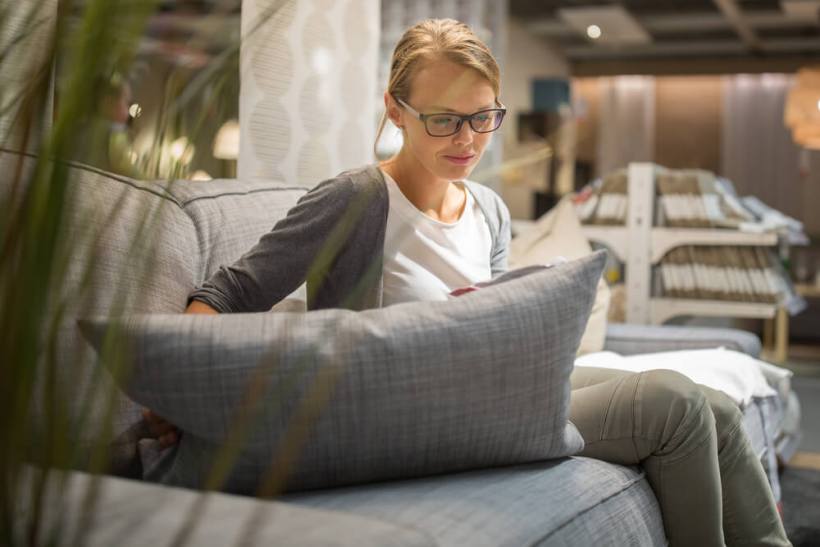 As the furniture market becomes increasingly competitive, technology will play a pivotal role in helping retailers differentiate through data. A highly curated online-to-offline shopping experience for every customer may just be your edge. According to Forrester, over 75% of customers have chosen, recommended, or paid more for a brand that provides a personalized service or experience. By leveraging an enormous data opportunity, you can collect amazing down-to-the-customer insights from a variety of tools, including geolocation, custom product recommendations or seamless web-to-store experiences.
Consistency Across Channels Is Table Stakes
Many furniture retailers already have a head start. Today, consistency across channels is table stakes for any retailer with aspirations to succeed in an omnichannel capacity. No matter how many store locations you have, there is a baseline expectation that retailers will be able to deliver local marketing and accurate pricing and merchandising every single day—precisely as a shopper would see it if they were to walk into their local store.
Using geolocation technology can be a way to synchronize your online and in-store efforts. At Blueport, we automatically locate shoppers and pricing and product consistent with Mrs. Smith's local stores. Retailers who are failing to do this today are providing their core shoppers with insufficient information and may lose out to retailers that provide more seamless experiences.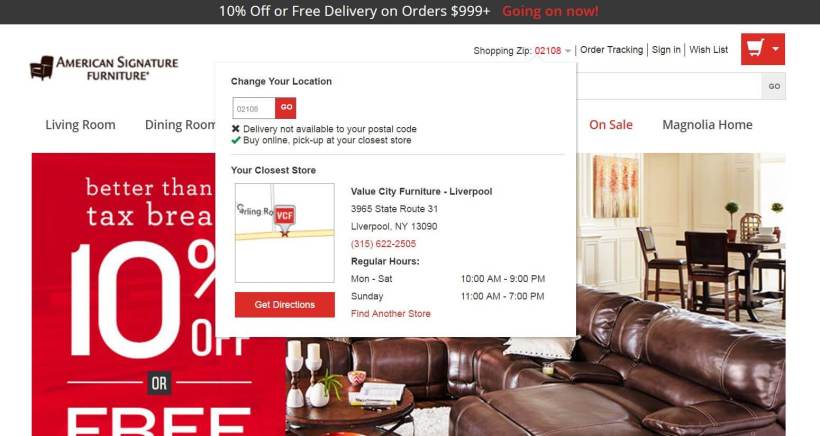 Individualization Is Personalization Evolved
With consistent data in place, we can then take the personalized experience one step further by offering truly individualized experiences.
Individualization is about getting a 360 degree view of each individual customer and delivering a shopping experience that is completely tailored to them. Harvesting online and offline shopper data is getting easier, and that means individualization is becoming more and more achievable.
Take our example of Mrs. Smith from earlier. Every time she clicks on a product online, your website can capture that data and deliver a completely customized experience. When you connect that data online to your in store efforts, you'll have limitless opportunity to maximize your omnichannel revenue.
How Furniture Retailers Can Individualize
While the scenario with Mrs. Smith may just be a dream today, many retailers are taking individualization one step further. Product recommendations, for example, can individualize the experience by combining machine-learning technology and traditional merchandising tactics.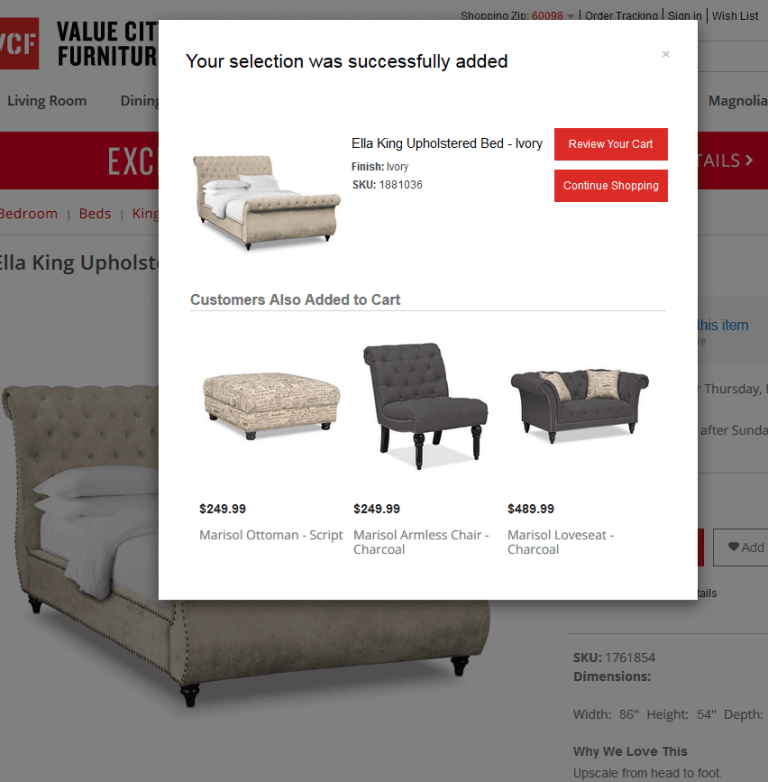 Another key to individualization in furniture retail is a seamless omnichannel experience on the individual level. Using a solution like Blueport's patented Store-Sync unlocks a seamless transfer of data that can increase revenue and provide unprecedented access to attribution data.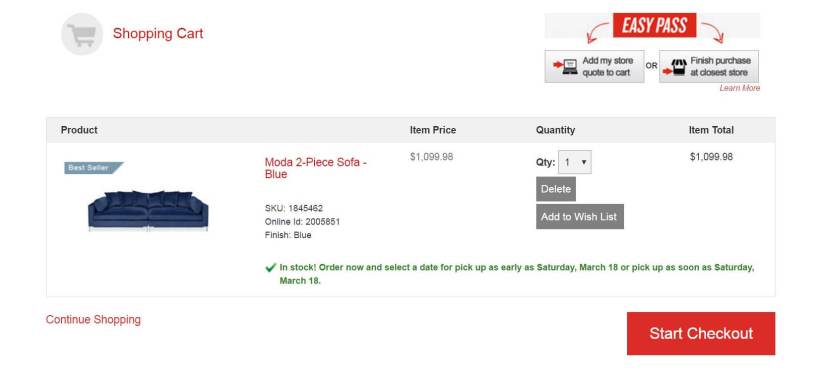 As retail continues to embrace technology as a means to drive revenue and connect all sales channels, it's clear that simple personalization won't forever cut it. Know that all data you can gather counts. To catapult your brand going forward, it'll be essential to remember this idea as you begin to build even more individualized, omnichannel furniture shopping experiences.