5 Tips To Creating a Successful Ecommerce Merchandising Strategy
By Blueport Team May 24, 2022 10:40:24 PM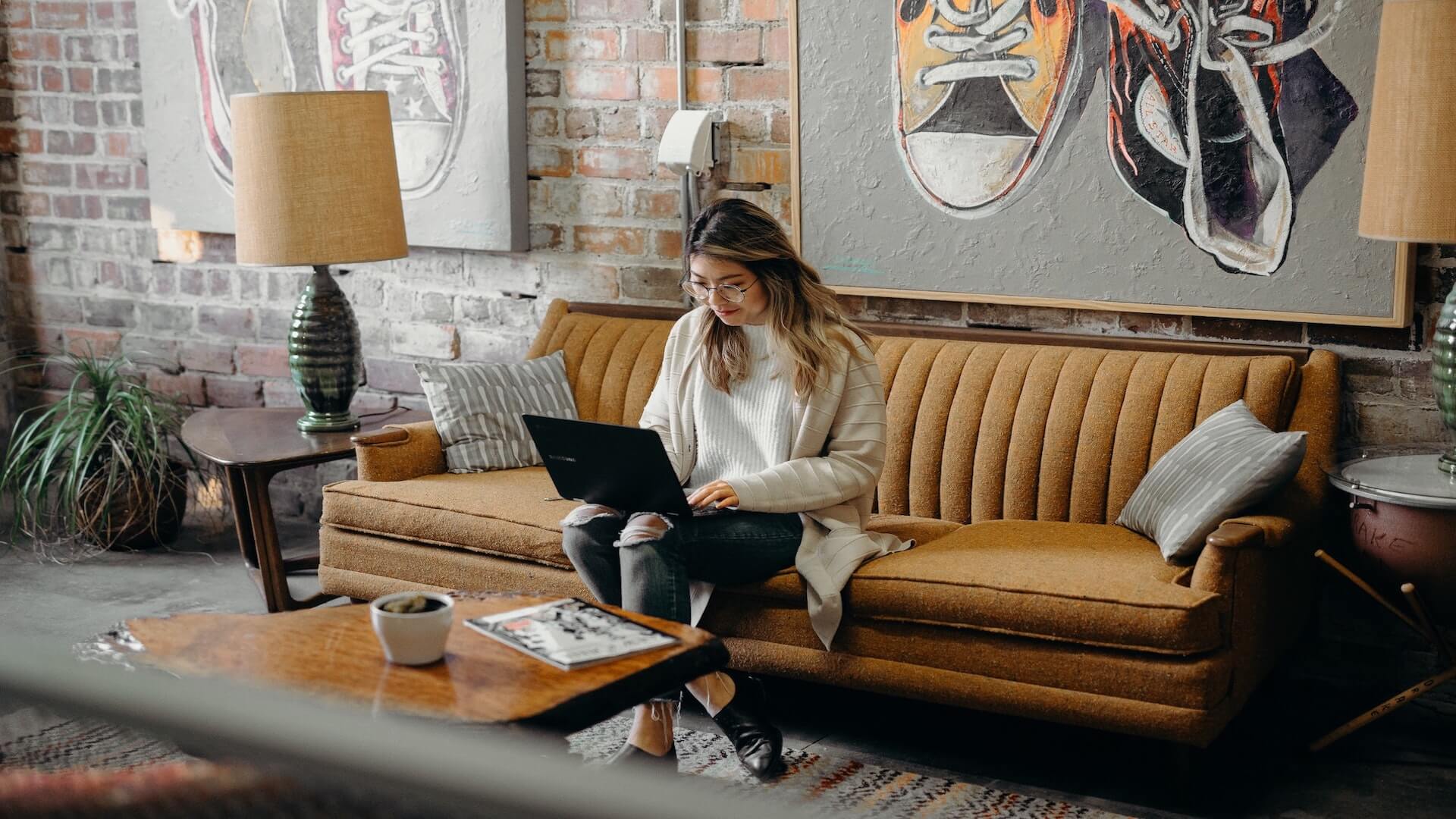 A comprehensive digital marketing strategy can guide shoppers to your furniture ecommerce website, but once they're on your site, how do you keep them engaged? One solution is to create a strong ecommerce merchandising strategy that will allow you to engage and retain furniture shoppers throughout the entire buying process. Below, we'll discuss five ways you can create a successful online merchandising strategy.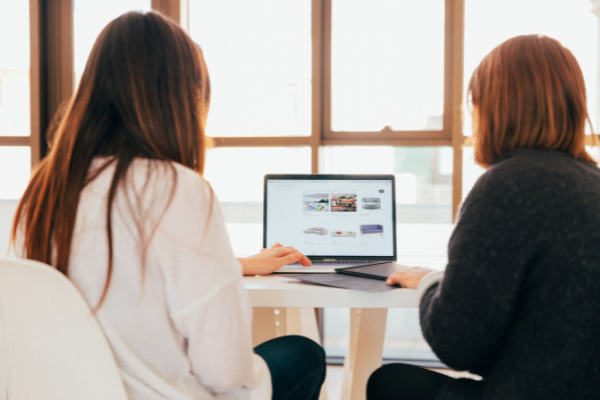 How To Create a Retail Merchandising Strategy for Your Furniture Business
1) Tell a Story
To catch potential customers' attention, you need an effective retail furniture merchandising strategy that displays and offers products in a compelling way.
To tell a story, you can:
When your audience relates to your story, you can grab their attention, maintain engagement, and lead them through the buyers' journey one step at a time.
2) Inspire Shoppers To Browse and Shop Your Site
Just as an effective store layout will guide shoppers through a brick-and-mortar store, your website's merchandising strategy should guide the shoppers through your site with ease. The placement of products and promotions should answer your customers' questions before they even ask them, such as: what products are on sale? What products are current best-sellers? What merchandise is trending for the upcoming season?
To inspire your customers, you can: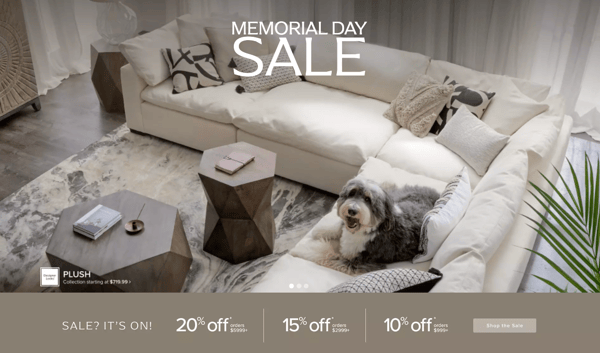 Ultimately, your website and merchandising strategy should enable shoppers to find the products they want, provide them with the information they need, and, eventually, guide them to make a purchase.
3) Treat Landing Pages Like Showrooms
Your retail furniture merchandising strategy should mirror the strategy you have when you think about showcasing your products in a brick-and-mortar store. When a customer walks into the store or visits your site, what do you want their purchasing journey to look like?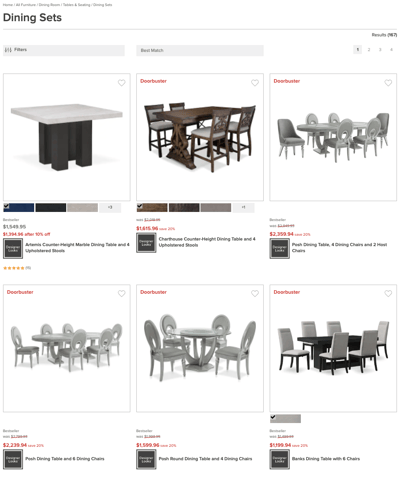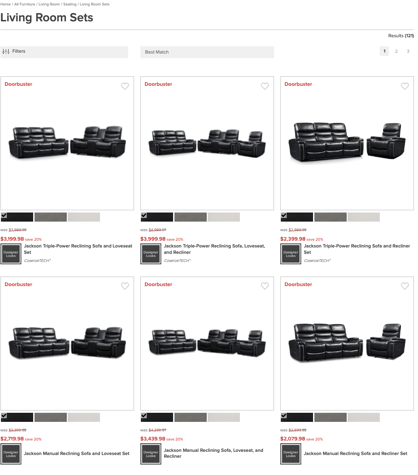 Here are a few of the ways you can maintain consistency between your in-store and online merchandising strategies:
No matter where your customers want to shop, make sure that your ecommerce merchandising strategy includes a unified experience that highlights your products, provides them with the information they want, and seamlessly leads them through their buyers' journey.
4) Create an Omnichannel Shopping Experience
With more and more customers ready to make large furniture purchases online, make sure your customers can shop seamlessly between your brick-and-mortar stores and your ecommerce store.
In order to provide a comprehensive ecommerce experience between your in-store and online experiences, your website and brick-and-mortar store should offer the same products, pricing, and promotions. Whether customers start online and buy in-store or begin their purchase in-store and buy online, each shopper experiences an omnichannel customer journey that allows them to shop and purchase however it's convenient for them.
5) Utilize Geolocation Tools
Personalize the user experience with local store optimization. Certain ecommerce platforms can allow you to personalize the shopping experience based on the customer's location. Your brick-and-mortar merchandising strategy likely has nuances for different regions or even different stores. Using geolocation tools, you can create the same locally curated merchandise and marketing experience online.
Some examples of how you can enhance the customer experience with geolocation include:
Through geolocation tools in your furniture ecommerce platform, you can employ localized strategies to make your customers feel like they had a personalized experience with your business.
Connect With Your Customers Through an Effective Ecommerce Merchandising Strategy
Having a solid merchandising strategy starts with accurate product data and the technology that enables you to put these strategies into action. With the right ecommerce platform for your business, you'll be able to implement, update, and optimize your merchandising strategy as necessary.
Ready to learn more about creating the perfect ecommerce merchandising strategy? Download our Merchandising Playbook today to create an effective merchandising strategy for your furniture ecommerce business.
---