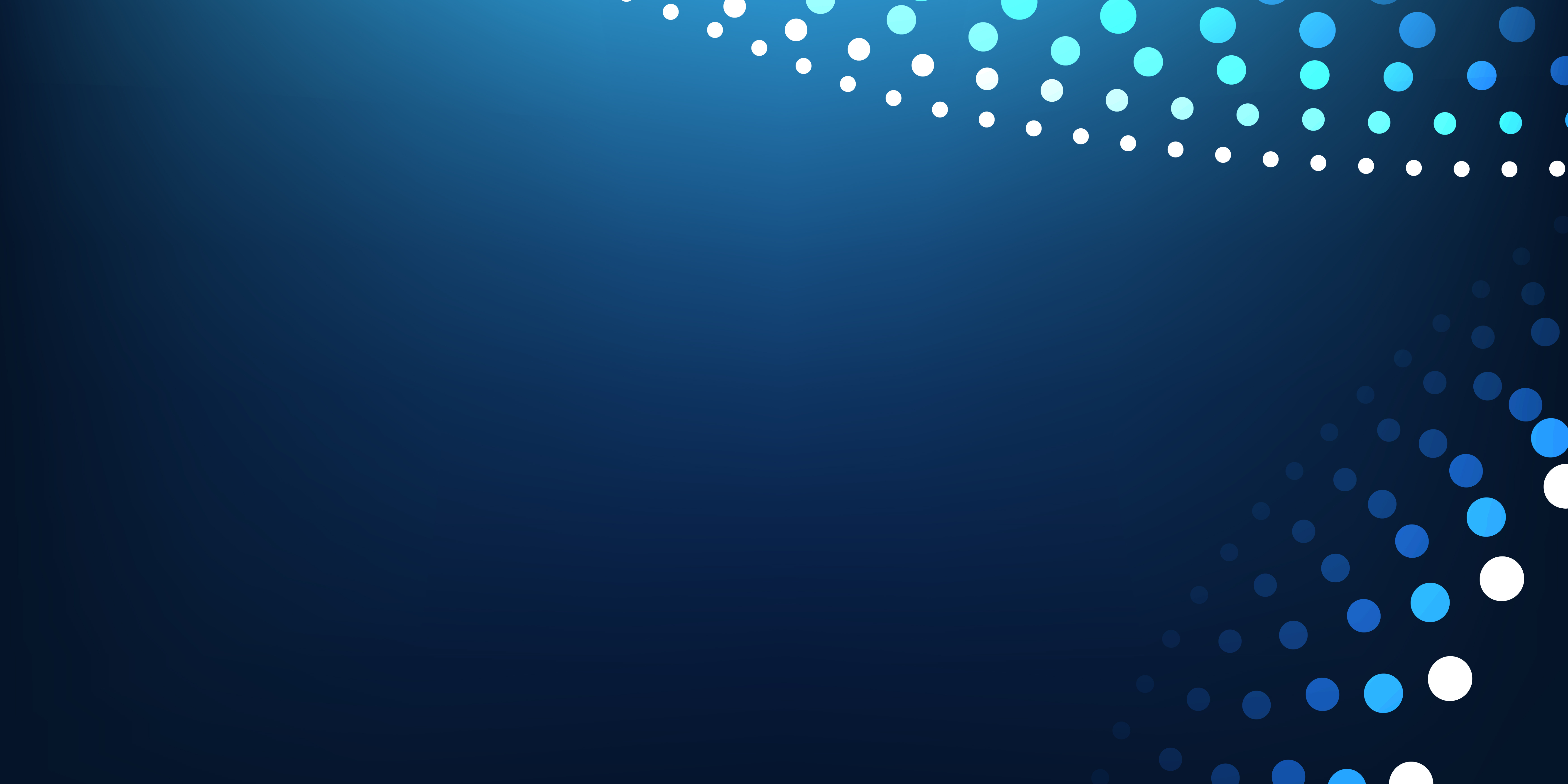 Blueport Blog
Resources for furniture retailers including furniture ecommerce benchmarking, best practices and news focused on big ticket retail categories like furniture.
More than ever, customers begin their shopping journey online. Why?
The COVID-19 global pandemic rapidly increased the adoption of ecommerce, resulting in U.S. online...
Contact Us
Interested in exploring how Blueport can elevate your furniture retail business? Contact us to learn how Blueport can support your success in the furniture ecommerce industry.