Enabling Omnichannel Commerce: The Next Big Thing in Furniture Retail
By Blueport Team Apr 14, 2014 8:00:50 PM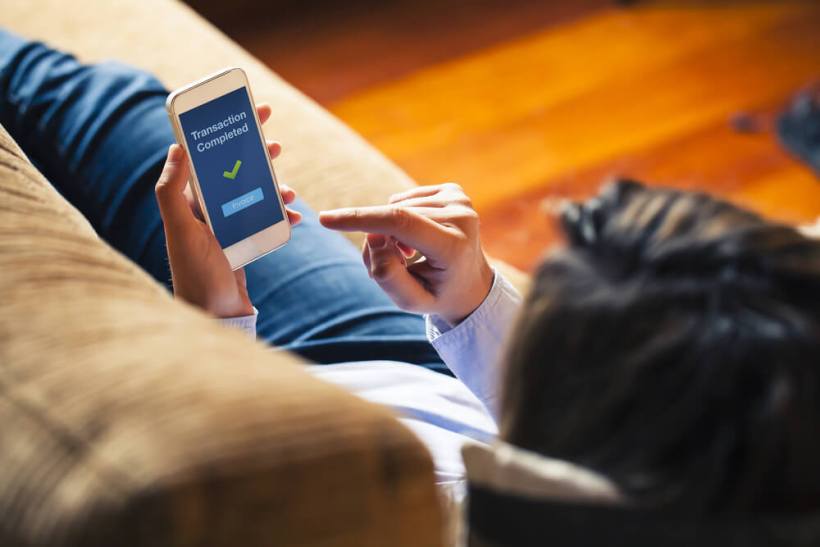 As I read the buzz these days about other companies in our space like Wayfair and One King's Lane and about ecommerce and the future of retail, it's clear to me how "hot" the home furnishings industry has suddenly become for ecommerce. While I've long believed in the opportunity to bring furniture online in a meaningful way, other retailers (and wise investors) are finally catching on, and shoppers, naturally, are following suit. A recent visit to an investor conference in San Francisco validated much of this thinking – unlocking furniture online is the next big (billion-dollar) opportunity in retail.
Is it just enough for retailers to simply offer furniture for sale online like any other industry using a similar ecommerce model? For us, we'd say that selling furniture online requires a different model – and ours is one that enables omnichannel commerce for this $78B furniture industry and seizes its full potential. Have we piqued your interest yet? Read on to learn more.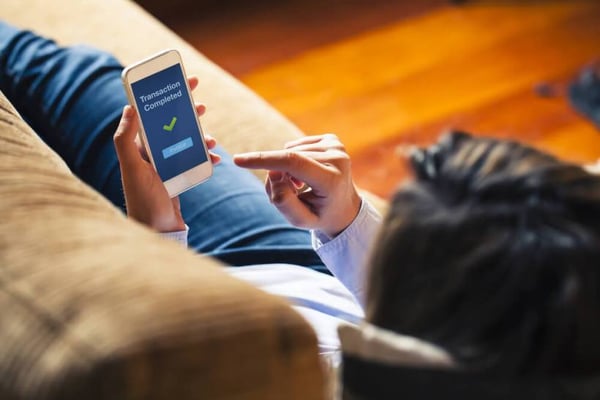 Enabling Furniture Ecommerce
Blueport does not aim to disrupt the furniture industry by displacing brick-and-mortar stores with ecommerce, but rather to enable furniture retailers to expand their reach and multiply sales through omnichannel commerce. We're modernizing furniture retail in an age where next-day delivery for online purchases is the norm and pre-schoolers are operating smartphones before learning to read.
What does this mean for furniture, exactly? For furniture, local stores and local delivery still matter. People still need to touch and feel furniture with great customer service and product expertise. And when it comes to delivery, they want it fast, and they want it to be easy to ship and return. And, when I say 'furniture' I mean fully assembled, hard-to-ship furniture, which is fundamentally more difficult to sell online. Unlike other categories, this overall experience won't and can't be entirely replaced with technology and UPS. Furniture retail works best when stores work in harmony with desktop, tablet, and mobile devices. Omnichannel commerce through Blueport's cutting-edge technology and services achieves that experience for our furniture retail clients in ways that have never been done before.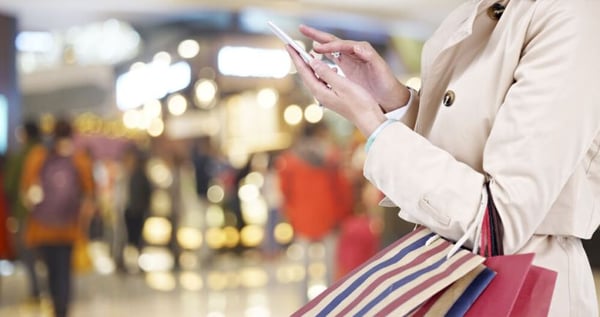 Capturing the Omnichannel Opportunity for Furniture
Currently, only 4% of the $78B market is online. This makes furniture one of the largest untapped retail opportunities left online. Blueport's technology is transforming furniture retail – for the 4% of sofas that sell online, and the 96% that don't, and the demand for our expertise continues to grow. Currently, our two omnichannel technologies – Store-Sync and augmented reality, enable a truly omnichannel experience by leveraging mobile technologies to bridge the gap between in-store and in-home shopping.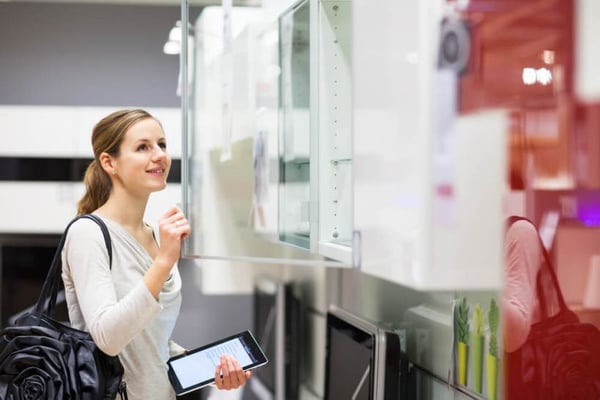 Overall, as we look at where our business is today and where it's headed, our mission is simple – to unlock furniture online and show the world that this next big thing has been our "thing" all along.
---
Goldman Sachs
Forrester Research
Forrester Research