According to The Nilson Report, fraud in the global payment industry is rapidly increasing while worldwide fraud losses are projected to soar 45% to over $30 billion by 2020. Combine that with the EMV migration of chip card transactions. And not only is the fraud liability shifting significantly to the card-not-present (CNP) space, but merchants will be faced with the need to implement an adaptive fraud solution to combat rising and evolving fraud exposure.
Fraud Management for Blueport's Furniture Retail Clients
The Fraud Operations Team at Blueport knows that an effective system of fraud management requires more than rigorous adherence to policies and procedures: it thrives with the use of judgement and intuition. Keeping this in mind, our macro view of fraud prevention is driven by increasing delivered sales, reducing customer friction, and managing rising fraud exposure across our platform. To do this, we leverage automated tools and a team of expert analysts for manual reviews of high risk transactions.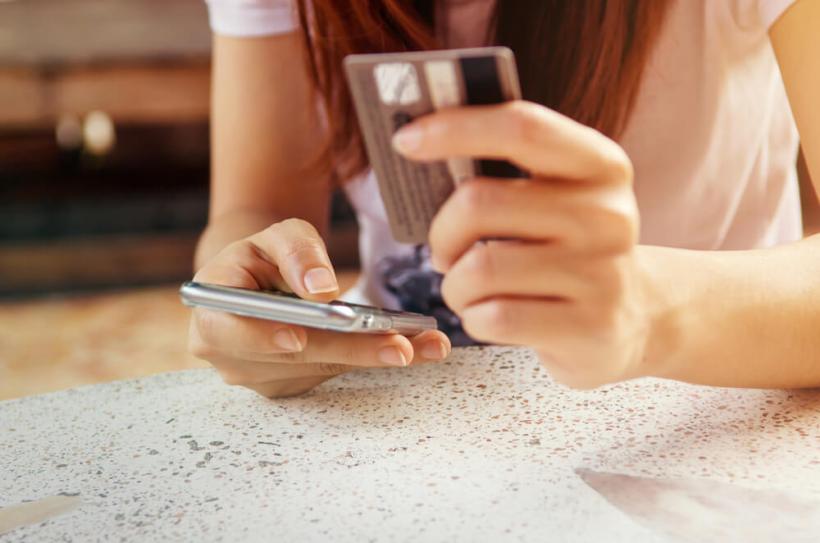 Our effective fraud prevention strategy is a multi-layered approach, using a number of methods that are best suited for furniture purchases. Simultaneously, we maintain a focus on minimizing customer friction during their shopping journey.
Blueport's Fraud Analysts have effective and consistent measures for preventing, detecting and deterring fraud. They are the first line of defense to optimize results for our business needs, stay up to date with the latest fraud trends and protection, and reduce our chargeback costs. There is something to be said about the human touch within the order verification process.
Last year, despite attempted fraud rising 70% on the Blueport Platform, we were able to meet fraudsters head on, stopping 80% more dollars. With our robust fraud prevention framework, Blueport is well positioned to maximize delivered sales, while limiting customer friction and fraud exposure.
Boston Fraud Prevention Meetup
As Blueport continues to grow as leaders in the CNP space, the need for a local fraud prevention networking group surfaced. We wanted to create and foster a community for those working in the retail space by bringing together a diverse group of industry professionals to network, discuss current fraud trends and also share insights and industry best practices. Thus, the Boston Fraud Prevention Meetup was born.
The goal is to create a community for Boston-based professionals who are in (or interested in) the fraud prevention and payment industry. We welcome fraud prevention professionals across all industries and any non-fraud professionals who are eager to learn more about the field. This group is not a sponsored corporate event, but rather aims to be an organic platform in which to network, share current fraud trends, and discuss industry best practices on how we stop the fraudsters and continuously evolve our respective fraud offerings and resources.
Our inaugural event took place Thursday, April 20th, 2017 at District Hall in Boston's Seaport District. Attendees included professionals from various organizations, ranging from a high profile ride sharing company and an automotive performance tuning facility, to retail merchants in a similar ecommerce space.
Regardless of the industry, we all have the same objectives. By starting a conversation around fraud prevention strategy and tactics, we are able to maximize legitimate revenue, while limiting the amount of risk from online sales while keeping customers happy.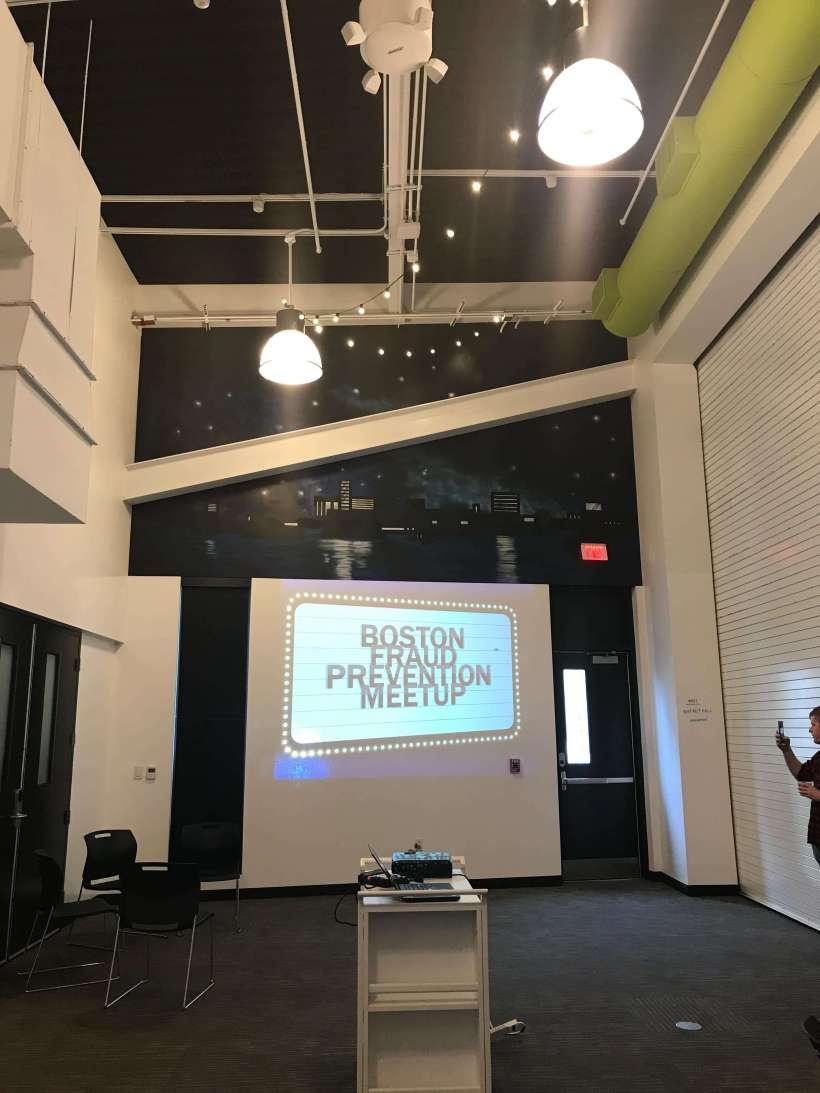 Being that no single approach to fraud management exists, we engaged in authentic dialogue regarding our respective integrated workflows and rounded out the discussion with best practices and recommendations on how to enhance our offerings to conquer gaps in current methodologies. It was engaging, fun, and validating.
We look forward to expanding our Meetup community to learn from each other and continue to thrive on efficiency through fraud prevention, consistent results and profitable scalability. The event is open to all, yet we respectfully ask that consultants/vendors do not use this forum to solicit their offerings. We look forward to connecting with others in our regional community in the months ahead.