The Perfect Storm for Furniture Ecommerce
By Blueport Team Aug 18, 2014 8:00:54 PM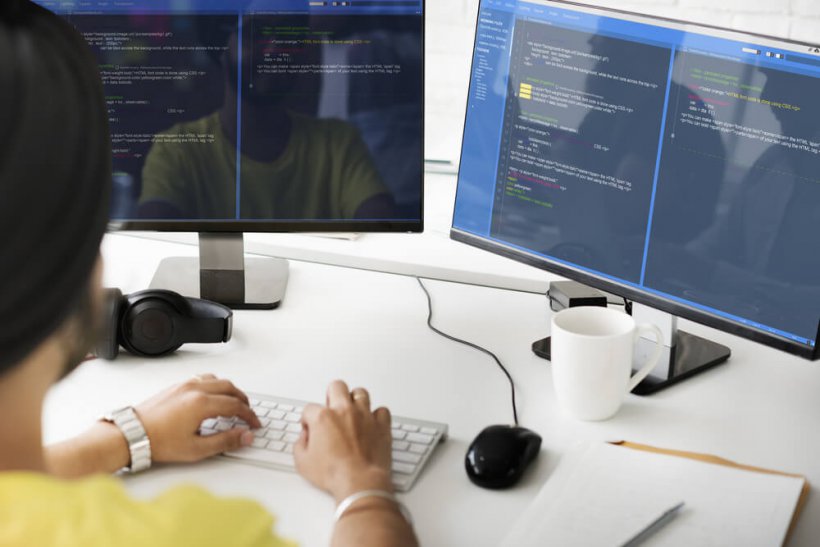 A while back I wrote about omnichannel commerce being the next big thing in furniture retail and our enormous opportunity in enabling the market to succeed.
While I covered what we could provide for this $78B market opportunity, I didn't discuss why. Why is now the time for home furnishings to succeed for ecommerce? As I traveled back from an investor conference in Vail, Colorado last week, it struck me how macroeconomic market factors are creating such a perfect storm for home furnishings. While I'd like to think it's just because we're good at our jobs, it's a lot more than that (in addition to being good at our jobs, of course). Read on to learn more.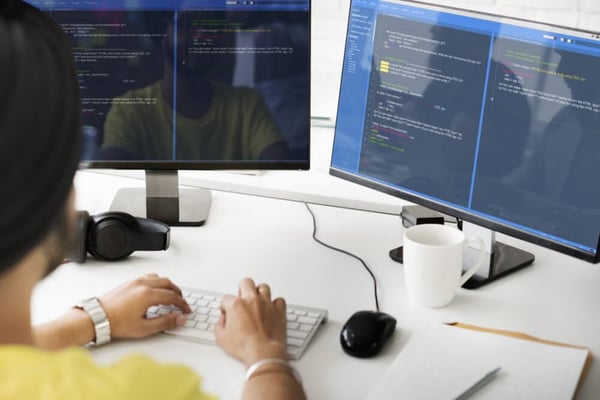 Market Factor #1: Furniture and Home Furnishing Retail Sales Are Up
This increase in retail sales can be attributed to the fact that furniture retailers are getting smarter about how they attract customers, offering innovative solutions for shoppers such as financing, interior design/personal shoppers, and technologies that make the shopping experience more seamless. We see a win-win for retail sales in this market based on the changes we are instituting in our halls and through the efforts of other furniture retailers.
Market Factor #2: People Are Buying Homes
Furniture retailers have started to adjust their businesses to better serve shoppers and at the same time, the demand for furniture is increasing. Signs point to the dramatic spike in housing recovery from 2012 to be nearing its end but that the market will continue to climb slowly and steadily from here on out. With the purchase of a new home comes the need for new furniture and people can now afford it. Because they are also employed. Enough said.
Market Factor #3: Investors Are Getting Their Hands on the Billion Dollar Market Opportunity
Some of the top publicly-traded furniture retailers are performing well prompting buy recommendations, while other private companies such as our Boston neighbor Wayfair have received massive amounts of funding and on Friday filed its S-1 for a $350 million IPO. Overall good performance indicators, growth trends in the market, and companies paving the way for others to receive funding are collectively generating an enormous amount of excitement. Additionally, we've seen increased interest from venture companies looking for alternatives in this market due to its fundamental differences from others.
One thing is for sure that Blueport Commerce is committed to seizing the market opportunity ahead of us for the benefit of our furniture retail clients.