The Beauty of Omnichannel: Why Stores Still Play an Integral Role in Today's Retail Landscape
By Blueport Team Jul 28, 2014 8:00:20 PM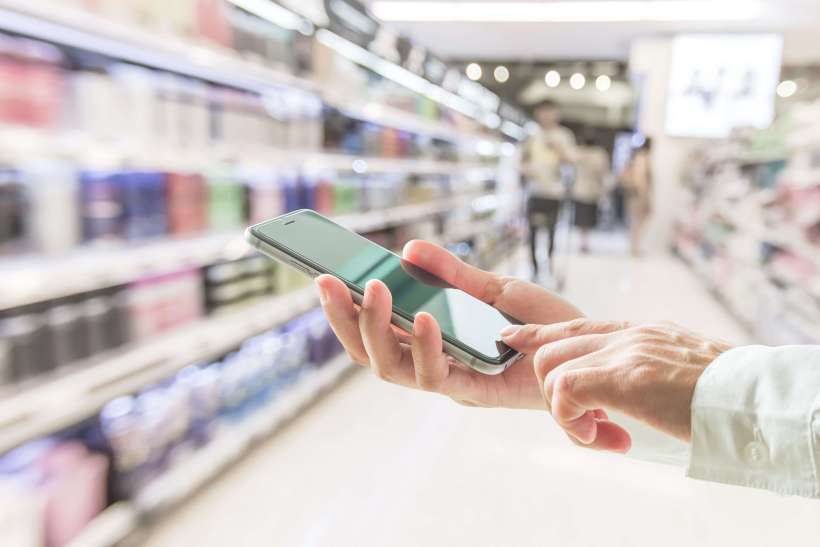 Ecommerce is only one part of the picture of today's state of retailing. At Blueport Commerce we believe strongly in an omnichannel approach to retail, allowing the consumer to shop through the channels most convenient for them. Read on as I walk you through recent trends pointing to why omnichannel is the only way for furniture retailers to survive – and why the brick-and-mortar store is a very important piece of that.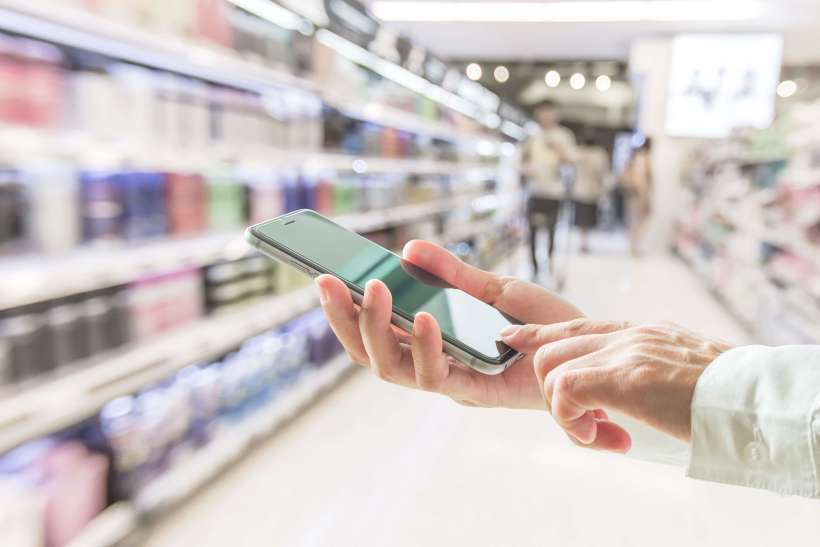 Stores still matter. For certain industries, like furniture, stores will continue to be a vital piece of the shopping experience. World-renowned ecommerce expert, Sucharita Mulpuru of Forrester Research, rightfully argues that while ecommerce sales continue to grow, "physical retail is far from doomed"[i] and we certainly agree. Physical stores and ecommerce platforms should work in tandem – one informing the other. That's why our philosophy at Blueport is to enable all channels for furniture retailers, by leveraging the assets they know best—brick-and-mortar stores—and bring that online.
From the eyes of the consumer, the shopping journey is cross-channel (but consumers don't think of it that way). Take for example the growing role of mobile in the path to purchase. 60% of all digital media interaction now happens on mobile devices[ii], but just because it's growing doesn't mean mobile commerce will cannibalize brick-and-mortar commerce. Shoppers are increasingly relying on the internet and their mobile devices to seek out product information, even when in store. Recent research shows that usage of mobile devices in-stores actually boosts in-store sales. According to Deloitte data released in April, usage of a mobile device before or during in-store shopping trips helped convert 19% of total brick-and-mortar sales made in 2013. So the next time you see a shopper browsing their mobile while in your store, ask them what they're looking for and connect the online/in-store experience for them. Or consider adding tablets as a store-provided resource to help them see what additional inventory you make available online.
Furniture stores are opening. We can say with confidence that the furniture industry is growing physically, even as technology continues to push online shopping. The Top 100 retailers in furniture posted a 7.8% sales increase in 2013. Furniture/Today's annual Top 100 stores report cites that over half the stores on this year's list have increased their store count or plan to be early 2015.
The bottom line. Furniture retailers cannot think of ecommerce or mcommerce as an ominous displacement of the traditional brick-and-mortar model. They need to think of it instead as a multiplier to their business, with potential to exponentially increase their reach beyond physical stores, not in place of them. Stores are an integral force in driving what we do for furniture retailers and we don't plan on that changing.
---
[i] eCommerce Grows But Physical Stores Will Live On, Sucharita Mulpuru, Forrester Blog