Unified Commerce
Build experiences that unify your digital and in-store efforts
With a custom integration into your order management system, we enable a seamless experience for your shoppers.
Product Availability
Automatically showcase and drop products based on availability in a shoppers' delivery region.
Financing
Offer all of your finance options online with a seamless single application checkout—from PLCC, Second Source, to Rent to Own.
Warranties and Add-ons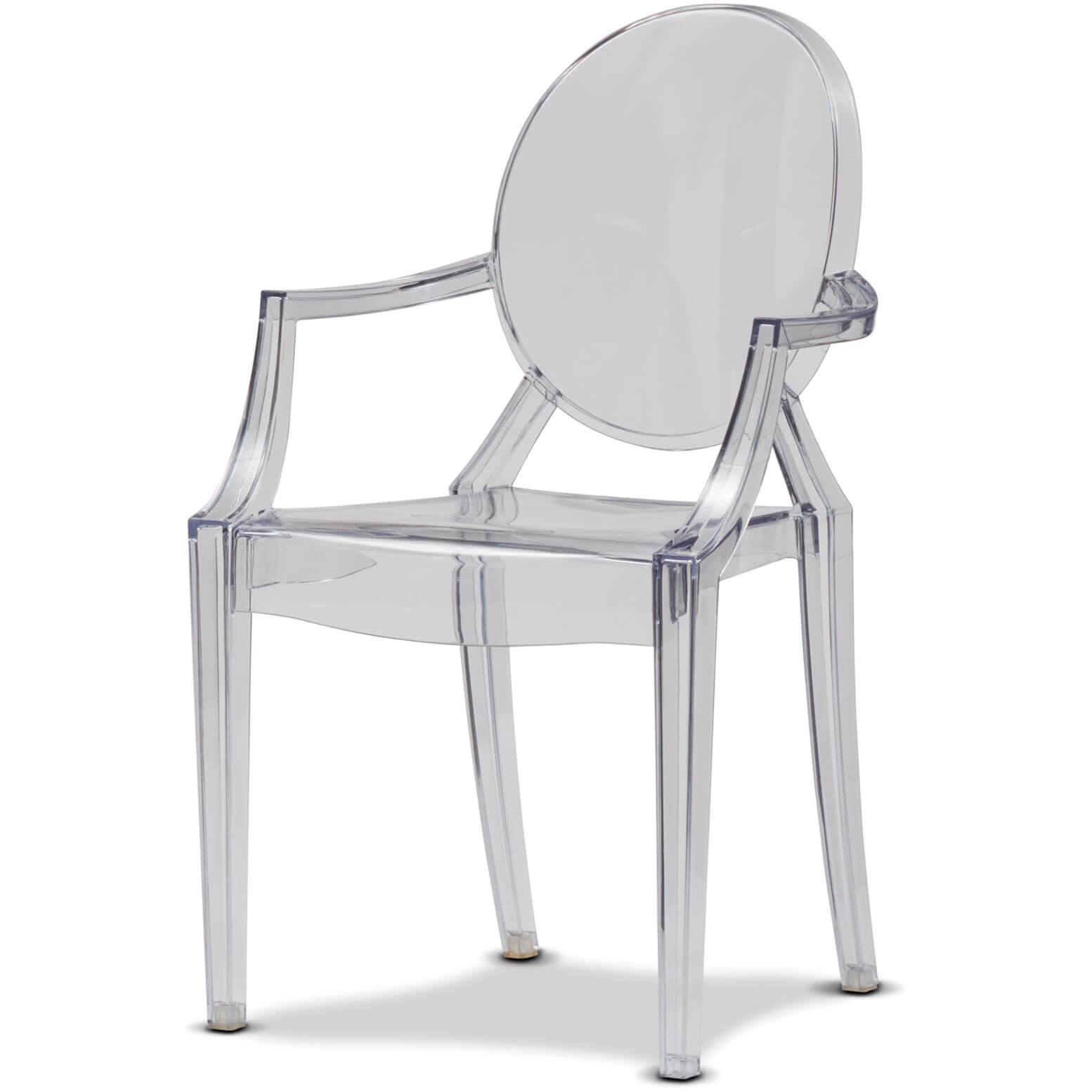 Drive incremental revenue with warranties online and other add-ons with the same options and messaging you offer in your stores.
Delivery and in-Store Pickup
Allow shoppers the choice of delivery or in-store pick-up and provide real-time available dates to receive their purchase.
Direct Ship
Increase revenue by expanding your assortment to include small products and accessories shipped directly from vendors to consumers.
Order Tracking and Updates
Provide clear delivery communication with email updates that include online order tracking tied to your ERP system.
Order Injection
Write profitable and easy to fulfill online orders, inserted directly into your ERP system for fulfillment and service just like your store orders.