Security
Protect customer information with world-class monitoring and support.
Top-tier security protects your business and your customers' information in this increasingly complex world of retail data protection. We take care of it for you (at least for your website) so you can rest easy.
PCI Compliance
PCI requirements, particularly for card-not-present transactions, get stricter every year. We stay on top of the latest standards and evolve our security to remain best-in-class.
Security Management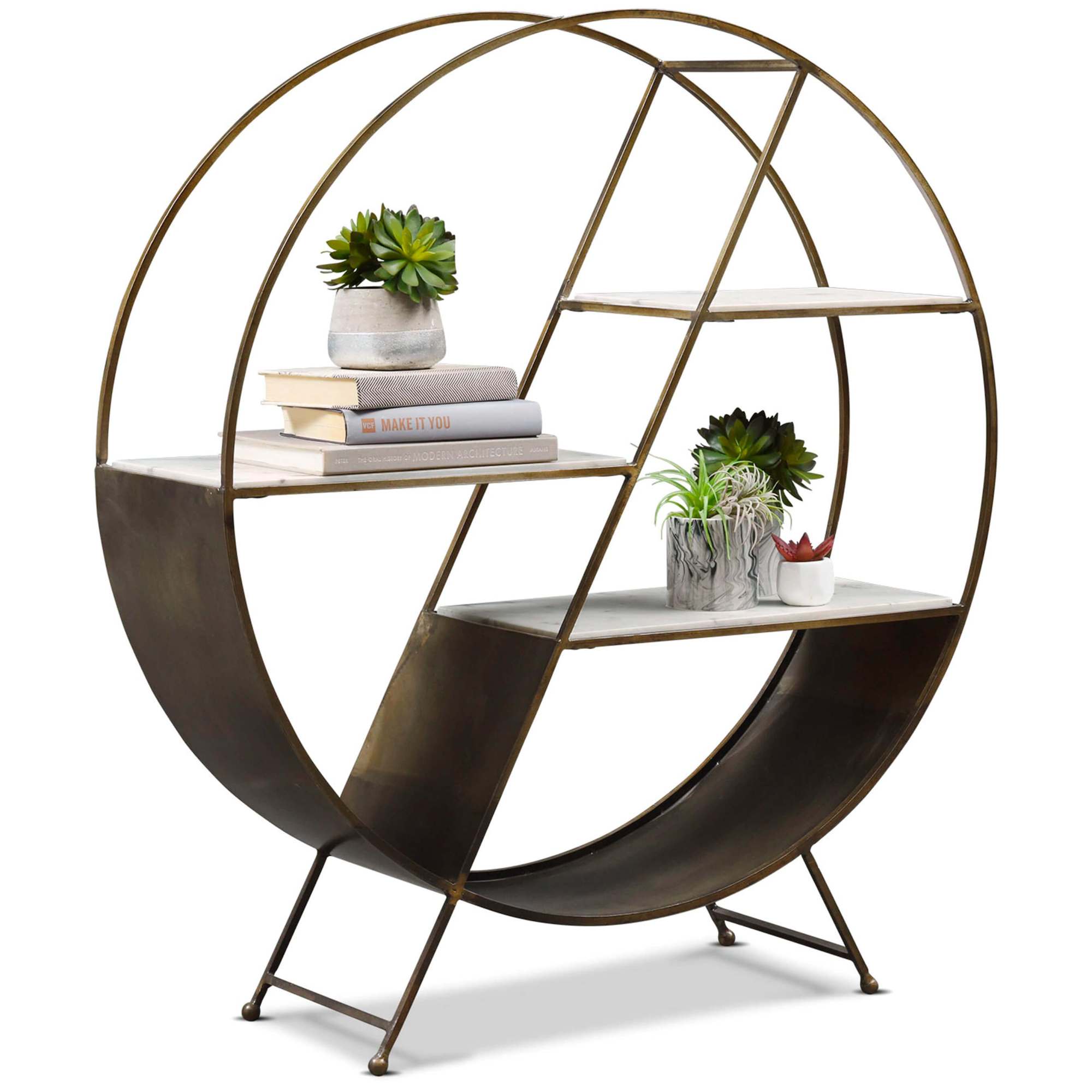 Operating a secure ecommerce environment involves a lot of
overhead: patches, vulnerabilities, firewall rules, cipher standards, penetration testing, DDoS protection, intrusion detection and more all need ongoing management. Plus, you need an application coded to the latest security standards.
Separation of Interests
As an omnichannel retailer, you need your website to talk to your store systems. But the last thing you need is for one to bring the other down. By outsourcing your ecommerce hosting, one does not depend on the other. Blueport has years of experience building real-time omnichannel integrations without creating hard dependencies.