Implementation
Focus on quickly building the shopping experience of your dreams
Built specifically for your unique challenges, the Blueport Platform allows big ticket retailers to launch better omnichannel experiences faster.
A leading integration layer and merchant tooling built for your unique merchandising, promotion and order requirements enables you to focus on shopping experience design, rather than getting bogged down in data and tooling challenges.
And, with the option to run a custom Blueport website or use our tooling to power your own, you get unlimited experience flexibility across your digital ecosystem.
Custom Website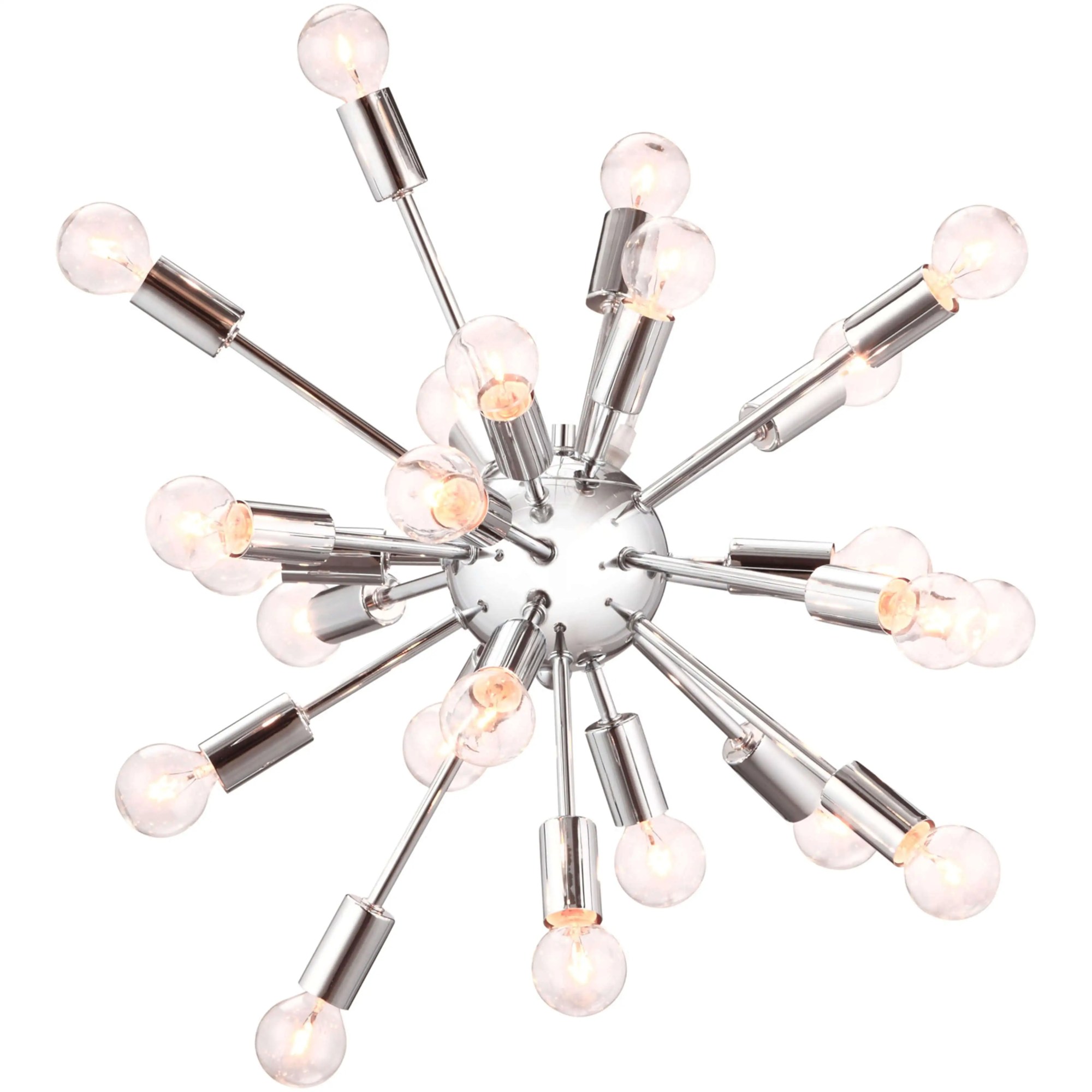 We'll design a fully customizable website tailored to your
unique brand and shopping experience, leveraging a toolkit of proven online furniture features.
Headless Implementation
Or, use our leading integration layer and merchant tooling to power
your existing website or a third party CMS/DXP.
ERP Integration
Our integration layer plugs into your ERP system, enabling unified operation and experiences between online and your stores.
Merchant Tooling
Our merchant tools are built for your unique needs, from a PIM built for customizable products, a powerful and flexible promotion and financing engine, to order management that works seamlessly with your ERP/WMS.
API's
Once your implemented, you'll have access to the full sweet of scalable API's to run your website AND power the rest of your digital ecosystem, from POS and Clienteling in stores, to selling on marketplaces and social, and new platforms like voice and wearables.
Fast and Easy Process
We act as our own Systems Integrator so we understand both your needs and our product, ensuring you get maximum return from your implementation.