Native Big Ticket Features
Drive sales with features built for the complexity of your business
If you were selling a simple, inexpensive products – where salespeople and stores don't matter and delivery is a simple as calling UPS – most any platform would do.
But you're a big ticket retailer – your challenges are far more complex and the opportunity to differentiate your brand that much greater.
Our focus on big ticket retail ensures continuous development of features proven to engage shoppers and generate online and in-store sales.
A PIM System Designed for the Complexity of your Products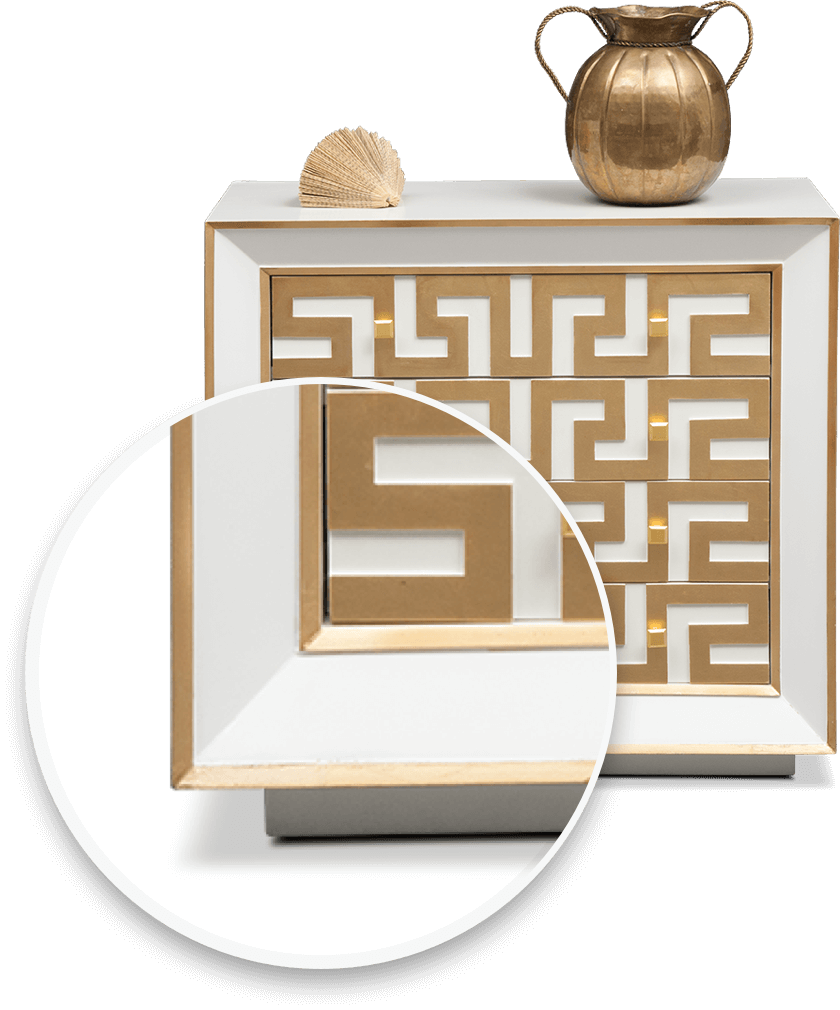 Easily manage your pricing and inventory systems with a PIM
system built for complexities like collection groupings,
marketing packages, natural packages/kits, alternate configurations, alternate colorways and special order customization.
Advanced Search and Sort Functionality
Help shoppers easily find products with powerful search capabilities, including custom filters and sorting, on-the-fly landing pages and integrated promotional messaging. Site graphics, merchandise and landing pages all respond to shopping segments, personalizing and optimizing experiences.
Product Recommendations
Increase sales opportunities with our sophisticated product recommendations engine that can be tailored for individual customers and shopping preferences.
Customer Segmentation
Personalize the shopping experience by using easily configured attitudinal segments to tag (and re-tag) shoppers throughout their purchase journey and provide them with personalized content.
Sophisticated Promotions
Apply consistent promotional messaging and content online that a customer would see in their local store—no promotion is too complex!
Site Graphics and Content Management
Ensure site accuracy by previewing promotional events before they go live, with the ability to preview down to the specific date, time and region.
Advanced Analytics
Continually optimize and improve online and offline strategy with advanced analytics tools to understand your site performance, marketing strategy and customer behavior.