Continuous Improvement
Leverage the Cloud to offer your shoppers a best in class experience every day
Running your website on a cloud platform means you get a continual stream of enhancements and new features, all included in your Blueport package. Your website will be providing your shoppers a best-in-class experience the day you launch on the Blueport platform and every day thereafter.
Furniture-Focused Roadmap
Our roadmap for the Blueport Platform has one goal in mind: create better experiences for your shoppers and help you sell more. We work with leading big ticket retailers to identify, design, test and deploy the major features that will transform this uniquely omnichannel retail category.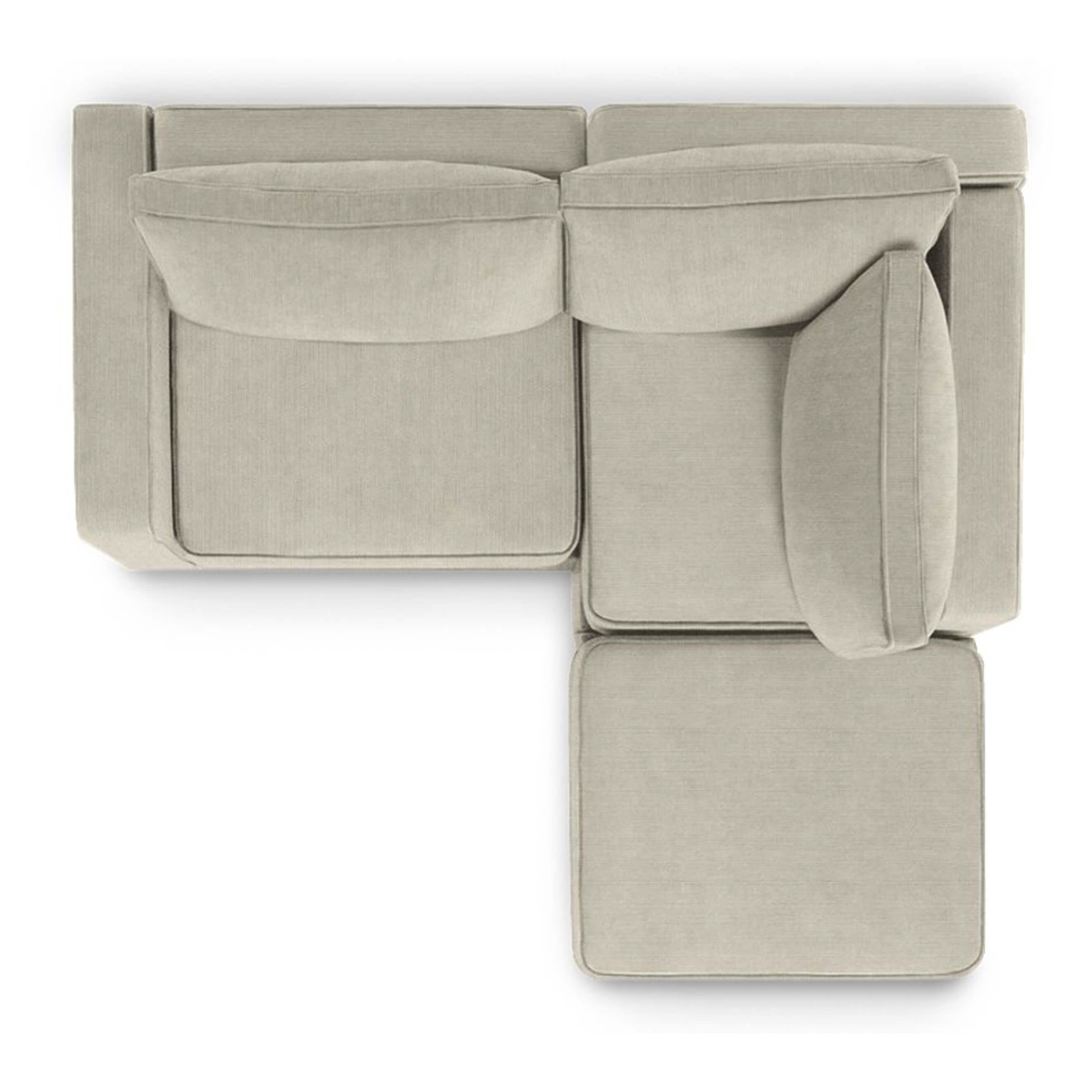 Client Enhancements
In addition to our roadmap of major intitiatives, our dedicated support team works with clients to release a steady stream of changes and enhancements, jointly identified and prioritized with each client.
Two-Week Release Cycle
Using an agile process, the Blueport development team strives to produce the highest value software in the shortest time to market, releasing software updates, both large and small, as often as every two weeks.