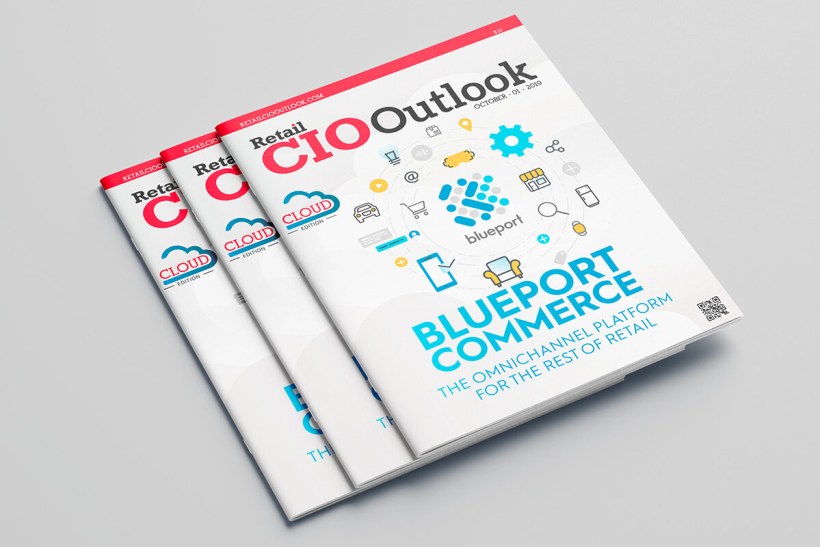 Blueport Named Top Retail Cloud Solution
We're proud to announce that Retail CIO Magazine has named Blueport Commerce a Top Cloud Solution.
In addition to the unique omnichannel capabilities that our platform has always offered, Blueport was recognized for our new Cloud-Native architecture, giving retailers unprecedented digital scalability and agility.

We are excited by the possibilities this product offers retailers and proud of the Blueport team's groundbreaking work to make it a reality.
Learn more by simply filling out the form and downloading the magazine!
Download Retail CIO Magazine Today!